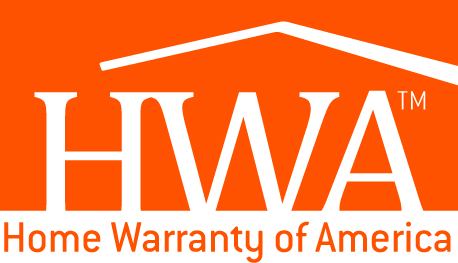 Our team partners with only the best for our clients. This is why we offer our clients the option to also partner with Home Warranty of America for all of their Home Warranty needs.
"At Home Warranty of America, Inc. we have built our business on simplifying the lives of our customers and helping them immediately, in a time of great need and uncertainty. We strive to always offer our customers fast, easy solutions with our network of qualified service technicians. You are looking for good value for your money, and we believe we provide that value through protection against the high costs of home and appliance repair.
Whether you are planning to sell your home, buy a new one, or just staying in your home, we can save you money and time, and bring you peace of mind when you need it most.
Our comprehensive 13-Month Home Warranty Plans are a great value with easy, reliable solutions for unexpected problems. We offer several payment options as well. You can view our plans, pricing, and options here.
Don't forget to ask about our Eco-friendly and innovative GreenPlus option! It replaces covered items with Energy Star qualified products. We also care about the environment too. We've just made it easy and affordable."
To get more information about their home warranties please visit their website
https://www.hwahomewarranty.com/