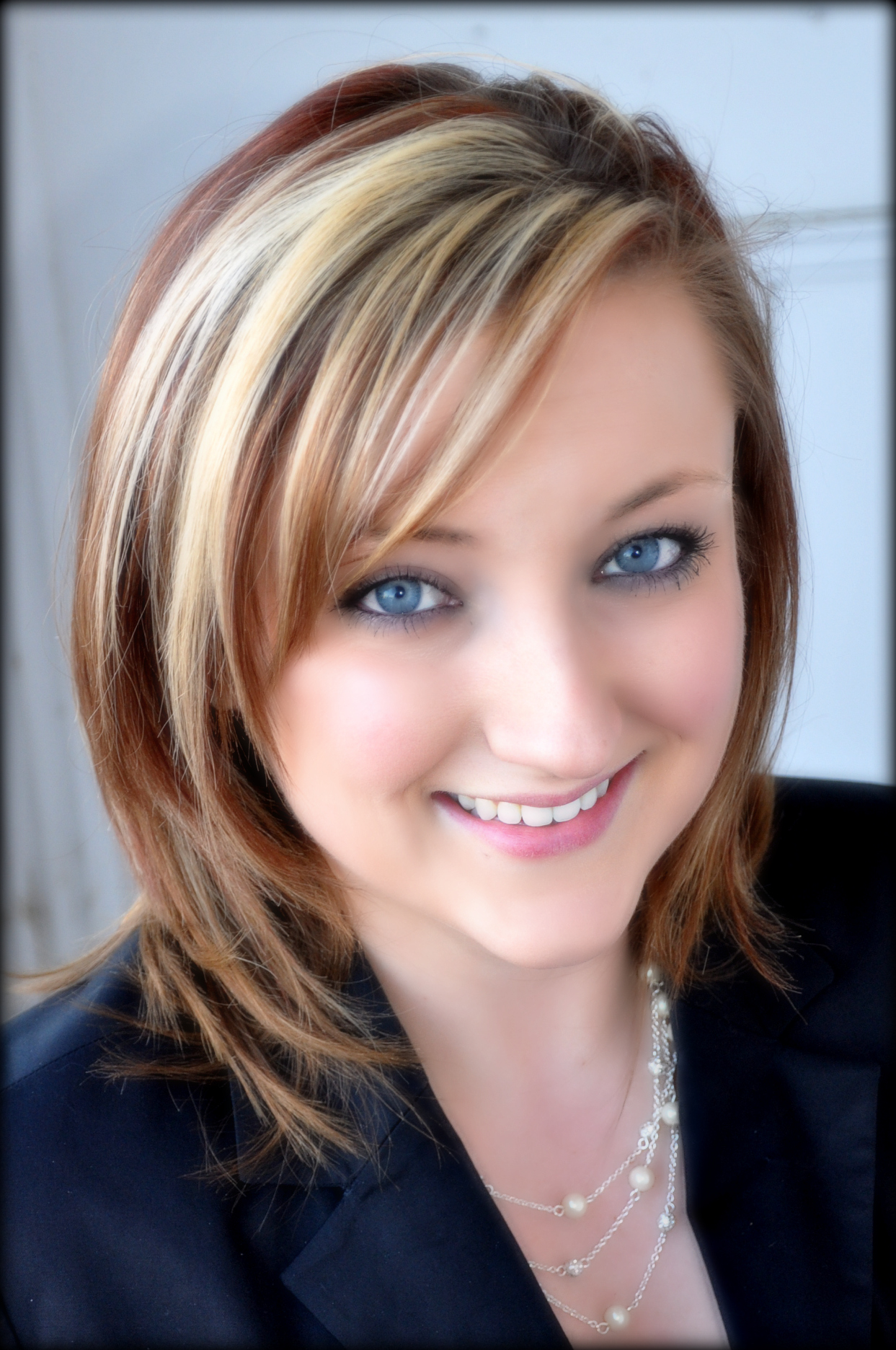 Deana was AMAZING!! We had to do a long distance buy, sight un-seen because we weren't in the area yet.

Deana was great, she did video walk through of each house inside and out. (There were a lot). She never complained and she did detailed videos. She even went back to houses and did more pictures and video of one's that I was interested in. She never made us feel like a burden, or inconvenience or like we were being a pain or too picky.

The first house we offered on had problems and when that came back she gave us sound advice to not proceed. She was concerned about us, not her commission. She looked out for us, even though we weren't there yet.

There were houses that smelled like smoke, or pets that would've brought her a higher commission (we wouldn't have known since all we could see were videos). Deana was honest about each and every house. Always concerned for what was best for our family, not for her bottom line.

I am thrilled that she was our Realtor, and when we move (husband is military) she will be the one we contact to sell our house. She's an amazing lady, a great Realtor and a smart woman.
— Anonymous